It's been a wet day today. Not much rain accumulated from this storm that passed through, but it was just enough to make everything wet and gloppy. Last week's storm was huge in comparison as we actually had snow patches on the back patio.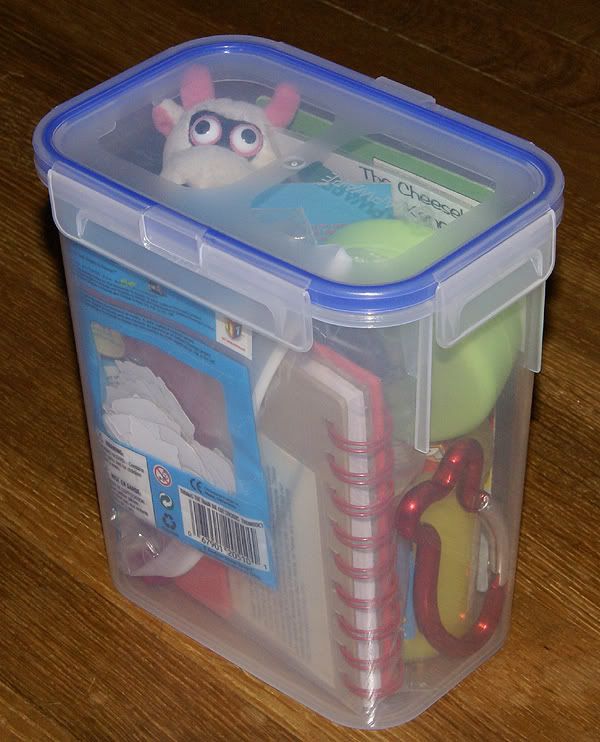 At 1250 feet elevation, this is a rare site in Southern California and unfortunately, I noticed the snow patches at 2 AM. No way was I going outside then to take pictures. By the time 6 AM rolled around the patches were gone. That storm closed three of the major outlets that Los Angeleans use to get out of the LA Basin, one of which I was intending to use last Friday. I had the perfect window, since it was two days after the storm, so the road was open and I made it up and over, caching once in the snow for my first time, and then up to Stockton and back with my daughter in tow. Four caches and three virtual flags were found on this quickie road trip. And everyone is home for Christmas now.

With the rain, I need to think about alternatives to finding caches, so I'm now working on a couple of caches that I want to try some things out with, including a letterbox. I was part of a Christmas gift exchange with some friends that I've met through geocaching.com. I sent a gift to a friend of mine in Montana, while receiving a very nice ready made cache from a friend in Wisconsin. I'm still amazed how he was able to squeeze all of that swag into that container, which stands about 8 inches high.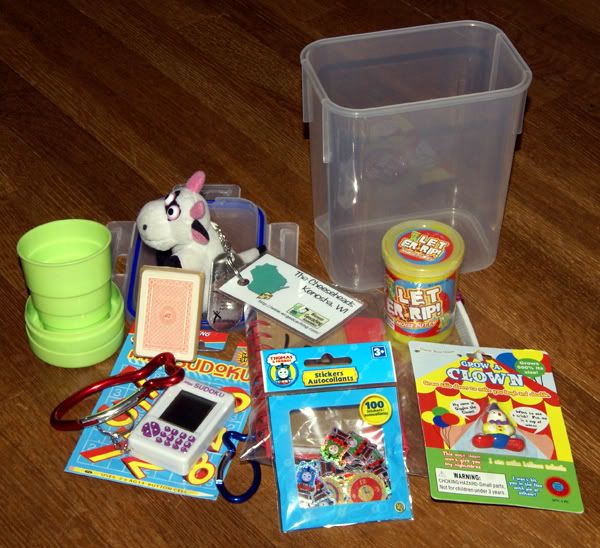 Now that I have it, I need to figure out where I'm going to hide it. The most likely place would be in the wilderness park behind my house, but with the rain happening, the trails will be mucky, so it will probably be about a week or so before I go venturing out to try and find a spot for that one, plus the others on which I'm working. After I get done hiding those three, I'll be good until 2500 cache finds, with my 1 per 100 find to hide ratio that I've put upon myself.